Comprehensive outfitting of ships
We finish up and equip ships that are being renovated, reconstructed and/or newly built with our clients' personal needs on our minds
DREW NAUTA Sp. z o.o. was created in 1998 by seperation of NAUTA SA Repair Shipyard woodworking department from the mother company. We proudly use the many years of experience and various skills that we acquired over our history of being a part of one of the oldest shipyards in Poland in all our projects.
We offer insulations, formworks, and furnishings for the interiors of both living quarters and other rooms, such as wheelhouses, cargo holds, cold rooms, processing plants, storage rooms and other technical spaces. We offer these both domestically and internationally.
Highest quality
We give a lot of attention to functionality, precision and the aesthetics of our work. That is why we work with trusted and experienced providers of high-quality resources, dedicated for the shipmaking business. All our products come with required approvals and certificates.
We offer solutions that accord to the standards of international and domestic law and worked under supervision from classification companies such as Det Norske veritas Germanischer Loyd, Bureau Veritas or the Polish Ship Reigistry.
We have our own workshop in Gdynia with a well-equipped machine park which aids us in wood and metalworking. Our employees are well-qualified and experienced.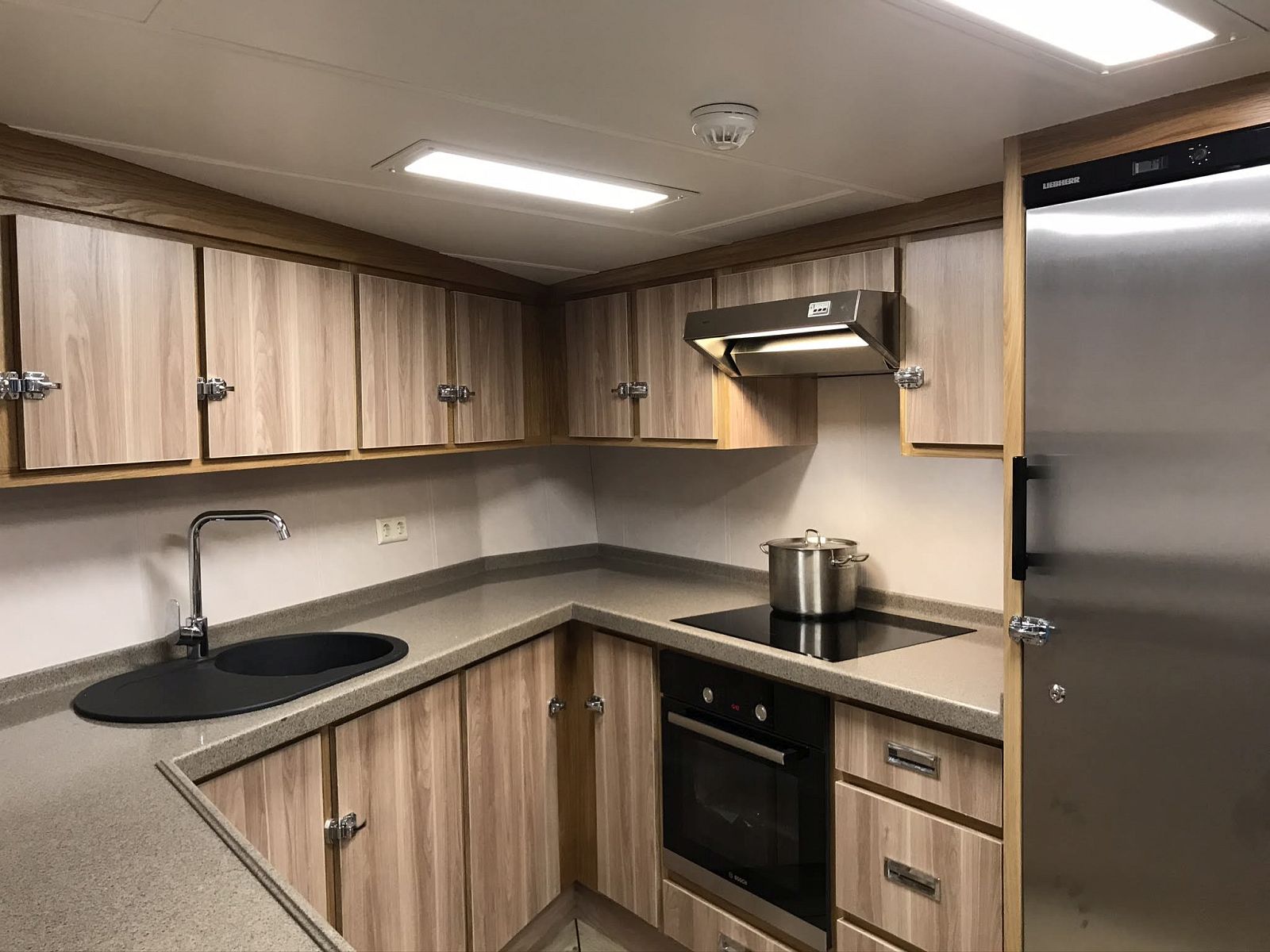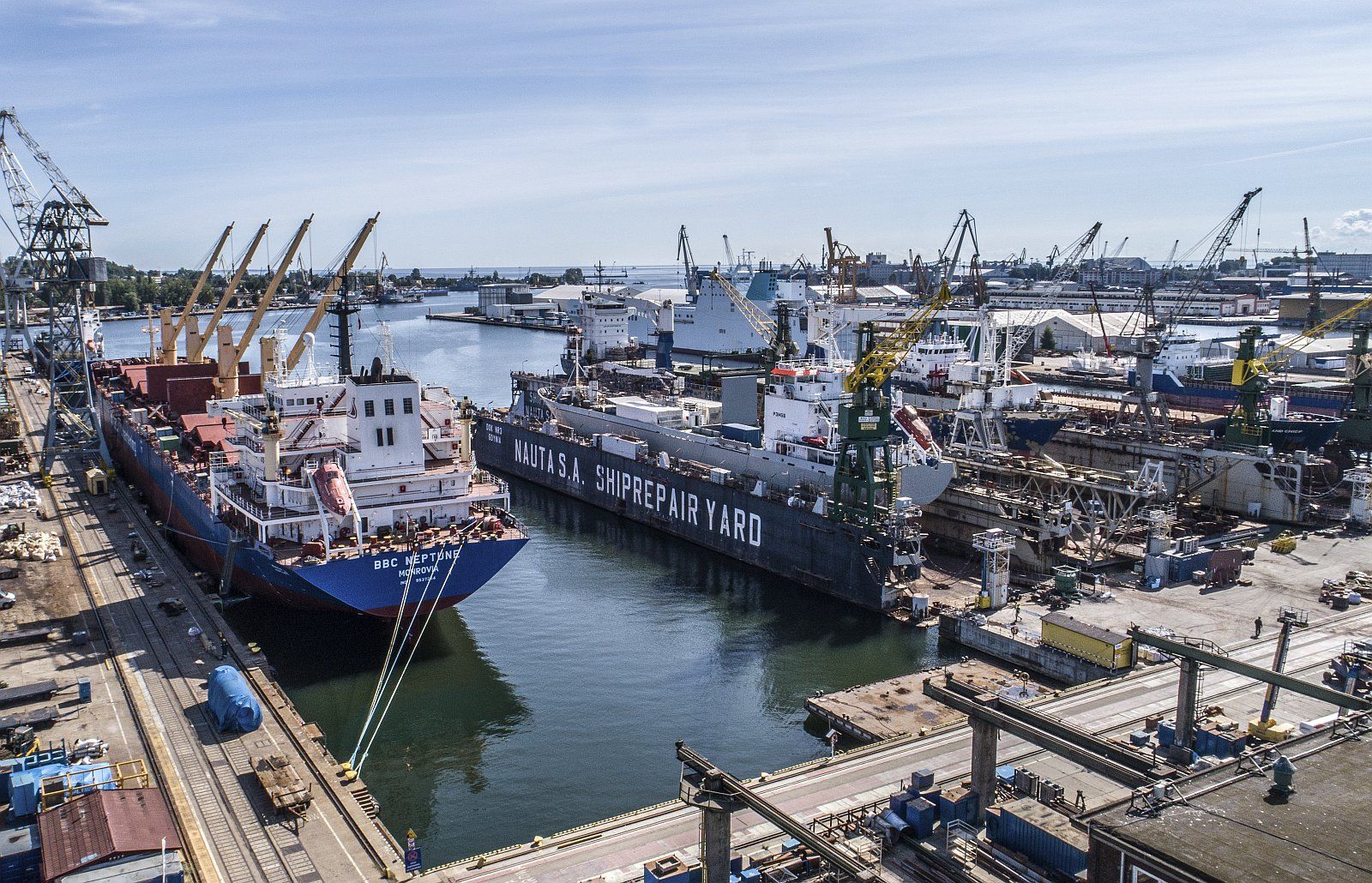 Hundreds of different completed projects
We at DREW NAUTA took part in hundred of projects, including renovations, remodelling existing and building new ships, including trawlers, tugboats, icebreakers, dredgers, dredger barges, fire ships, warships, offshore ships, yachts, sail boats and various others.
We focus on our customers' satisfaction, deadlines and maintaining high quality of the solutions we offer.
We are looking forward to doing business with you!